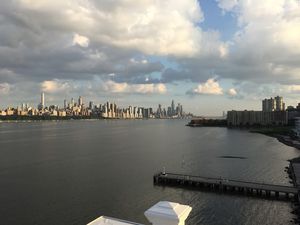 Bio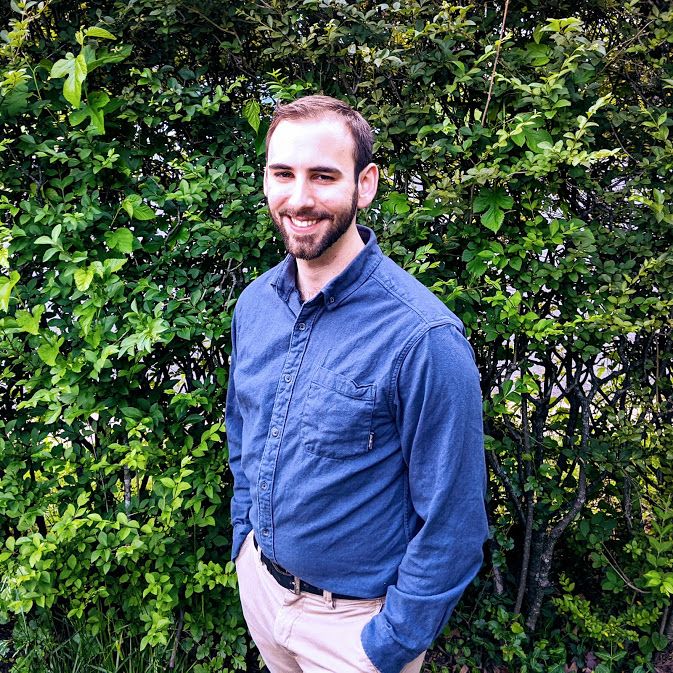 TJ Maistros is an award-winning performer who has participated in more than 40 ensembles in rock, jazz, classical and world music – including appearances at high-profile venues with world-class acts – and who today records, worships, and teaches in a wide variety of settings.
In 2003 TJ began taking drum lessons with Dave Goiser, his beloved teacher for over eight years. In high school, he took percussion lessons with Marc Collier, former student of Dave Goiser, and percussion virtuoso. They instilled a love of music across a wide range of genres, and continue to inspire him to always reach to set new limits.
TJ received his Bachelors degree from George Mason University in 2016, and his Masters degree from New York University in 2018, where he studied with a variety of amazing percussion professors. During his studies, he performed as a freelance musician in a large number of recording sessions, composer collaborations, musicals, clinics, and guest artist performances. Key highlights include high-profile events with the NYU Steel Pan Ensemble at Jacob's Pillow Dance Festival with the New York Theatre Ballet and Drum Boogie Festival in New York, and was one of the main drummers for the GMU Green Machine.
TJ also participated in the Sewanee Summer Music Festival, Philadelphia International Music Festival, NYU Broadway Percussion Seminar, and the 2017 Ultimate Drum Camp, among other honors.
His professional credits include: NYC tour with Mulberry Music lead by drummer Brian Choper, opening for Dave Mason at Fleetweek on a live Sirius XM Radio broadcast with Tyler and Ryan Lindsay, recording in Quad and Premier Studios in Times Square, and the United Nations, where he also performed one-offs with Mark Barasch, Harvie S., Chris Brubeck, and Edward Kalendar.  
Today, TJ is continuing his post graduate studies with jazz legend Tony Moreno, his jazz teacher from NYU, and performs and teaches along the East Coast.