About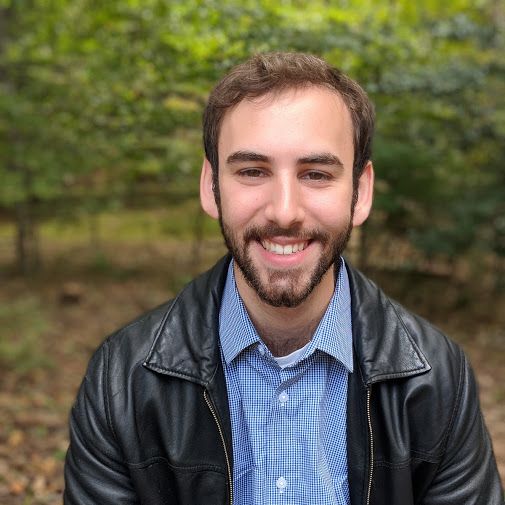 Tj Maistros
Professional Drummer and percussionist
Welcome to my website! Here is where you can keep up with me and actually see ALL that I am up to (non-stop)!
Feel free to click the play button up top for some demos of different styles. Check out my NEW jazz group, Evergreen, on our EPK page. Check out my videos to see me play things you didn't know I could play! Scroll below for my new blog starting soon, where I'll more openly share my thoughts with people and what I've been up to like never before! (Remember when I said we'd catch up and never did? Now you don't have to wait!) Lastly, head over to my store page to keep an eye out for new music and eBooks.
Thanks for visiting, and be sure to read up on the latest news below for your inside scoop on my music life!
Latest News
4/3/21
I've been keepin' busy, collaborating with my MIDI mentor and friend, Fred on some serious next level hardware for digital drumming. We've been testing and formatting tons of digital kits through software that will come with his hardware. The MIDI knowledge and work is invaluable, as it is opening up many doors for recording, writing, and performing Pop music and in Clubs in big-cities (especially places like NYC where driving to the gig with your gear is a headache).

Meanwhile, I recently got my home studio set back up, thanks again to Aaron Holt, who is my generous benefactor (I play on his albums), and has set up a serious drum mic set-up in my music studio, allowing me to get ready for more remote recording with people in NYC, FL, and soon Dave for his Hill-Country Blues album. But while we're talking about Aaron, we just spent a whole week recently, working on solidifying songs for our third studio album together, which will feature more colorful ranges of songs and hard rock styles.
I've been gigging with Dave Lange the past couple years, and we were set for a busy spring, but an accelerated time-table for his family moving to South Carolina meant it's time to pause on that end until he's more settled. The good news, is that he's moving to a great place where Hill-Country Blues will be wildly anticipated, with great access to surrounding regions. I'll be going down to visit, record in his new studio, and gigs down South starting this Summer.
We were also in the middle of recording his album, 2 years over-due, but also had to hit pause because of the move. We'll be finishing the easier songs remotely, and the harder ones, I'll travel down there to record.
Last but not least, I am working with my two friends and colleagues from Catoctin School of Music on getting some smooth jazz music together, as I have been itching to get back out and perform more jazz for over two years now. I am so grateful and excited for all the support I am finding in this area, especially from them, Dave, and my mentor, Tony. Our first event will be on May 8th, as scheduled on my "Shows" page.
Oh and mark your calendars for a new Single by Jason Bembry that I recorded on at the beginning of this year! April 16th! You can buy it online and/or stream it on Spotify!  
Reviews
No Sleep - Jason Bembry (When You Fall EP)

"No Sleep – The excitement of experiencing passion after a long time in the desert singleness is the theme of No Sleep. No Sleep has an enchanting guitar lead and is backed by some excellent percussion."
Aaron Holt: https://www.metalinsider.net/columns/metal-insider-home-quarantine/metal-insider-home-quarantine-aaron-holt-stay-safe-and-do-not-let-the-isolation-get-to-you?fbclid=IwAR2UG68BIDm_XebtOeVhfqm8eZ_ZWW5YRf4pKVtKmttQtrsgCOEkIUQfGZs
https://metaldevastationradio.com/thebeast/blog/11568/aaron-holts-new-single-set-free-your-sorrow-off-forthcoming-album-in-the-palace?fbclid=IwAR2q7eZgd8TkJY9gtvjpdsaWdl_AwT0OCUKOlp2MjTJUW-tfiHJ9fppWwe4